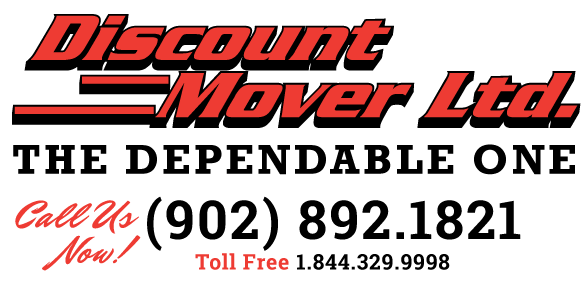 Located In Prince Edward Island, Covering All Of Canada And Specializing In Maritime Moves.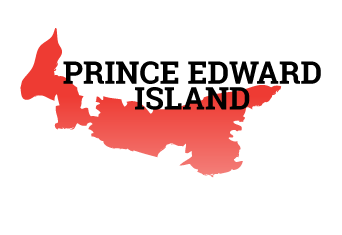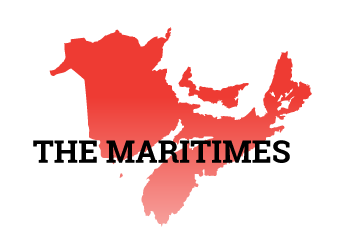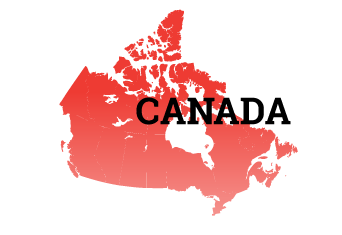 David Miles
Cornwall to Ferry Rd.
" Move set up for packingon Sept 5 ( Matt and Charlie) Nd the move on Sept. 6 for the actual move (Matt and Gordon?) Both days were great. I found all three employees to be professional. They were punctual, hard workers, polite and very positive. They worked carefully and steadily both days. The packing that they did was very impressive. Price was reasonable. Very impressed and happy with our choice. Thank you."