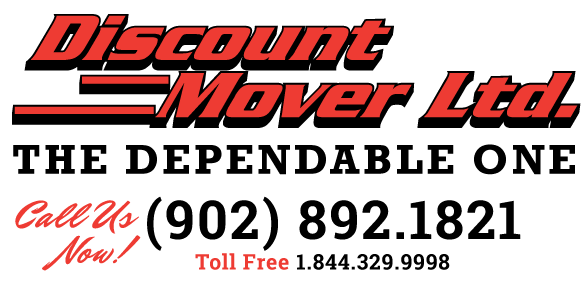 Located In Prince Edward Island, Covering All Of Canada And Specializing In Maritime Moves.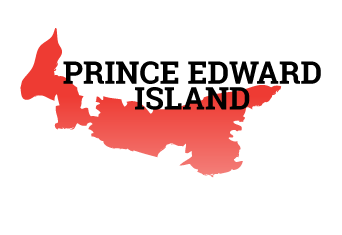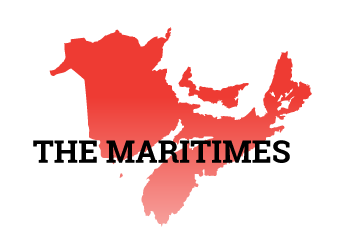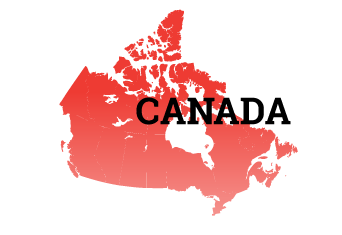 Wilma H
Charlottetown to Stratford
" Matt and Joel were an awesome team, moving me to my new condo building. They are professional, careful, courteous and, even after about 12 hours straight, they never lost their positive attitude! Thanks very much guys!!👍"