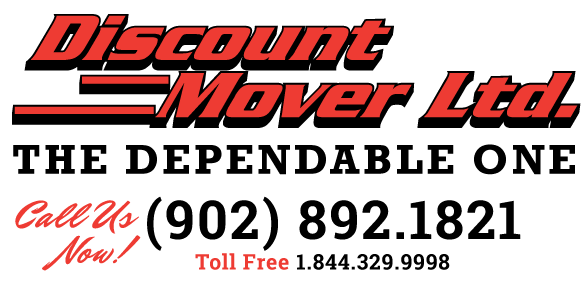 Located In Prince Edward Island, Covering All Of Canada And Specializing In Maritime Moves.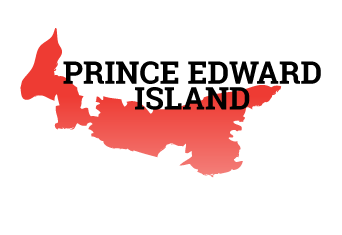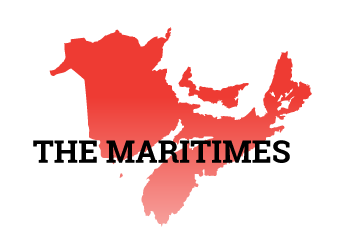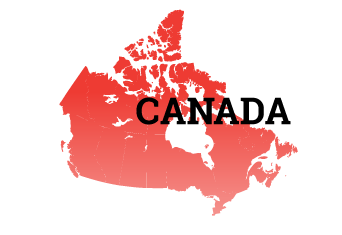 Jim Gauthier
Cornwall to charlottetown
" Big thanks to Matt and Charlie for helping me move my mother.... couldnt have done it without you. You both were very professional and represented your employer well. Not to mention polite and very efficient. Thanks guys"